Our dance group "Die Ludwigsteiner" was invited by our friends from Estonia to this year's Tartu Folk-Off Festival.
The Tartu Folk-Off is a folklore competition were groups from different countries participate and challenge each other to learn their traditional songs and dances.
The last year we have been participating in different dance challenges and now we will be in the grand finale on November 19th.
You will find all the necessary information and links on the Tartu Folk-Off website.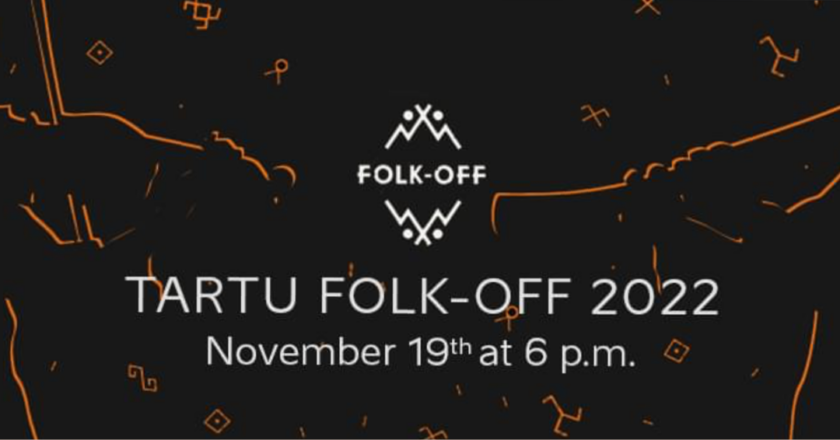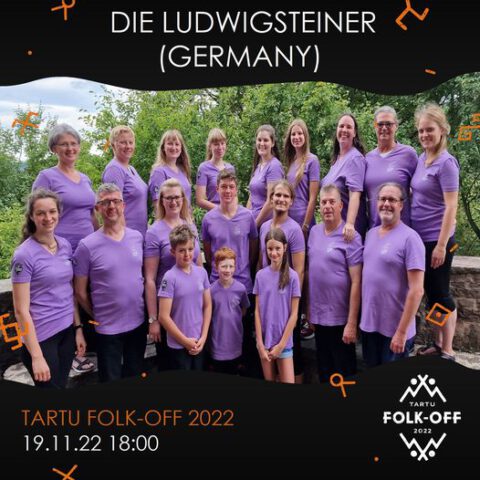 The next participant from folk-off is the Ludwigsteiner from Germany! The Ludwigsteiner is a German dance and music group founded in 1990. Since then, a new generation of dancers has taken over. The members of the Ludwigsteiners come from all over Germany, but also from other European countries such as Denmark, France, Poland, Austria, Portugal and the Netherlands. Her repertoire consists of older and newer folk dances that are arranged in suites that tell stories. They carry traditional costumes from different regions of Germany. The Ludwigsteiner previously performed both in Germany and abroad.
Meet the next participant from Folk-Off-the Ludwigsteiner from Germany!
Come to the studio audience at folk-off! https://www.pileteelvi.ee/…/tartu-folk-off-2022-368939/