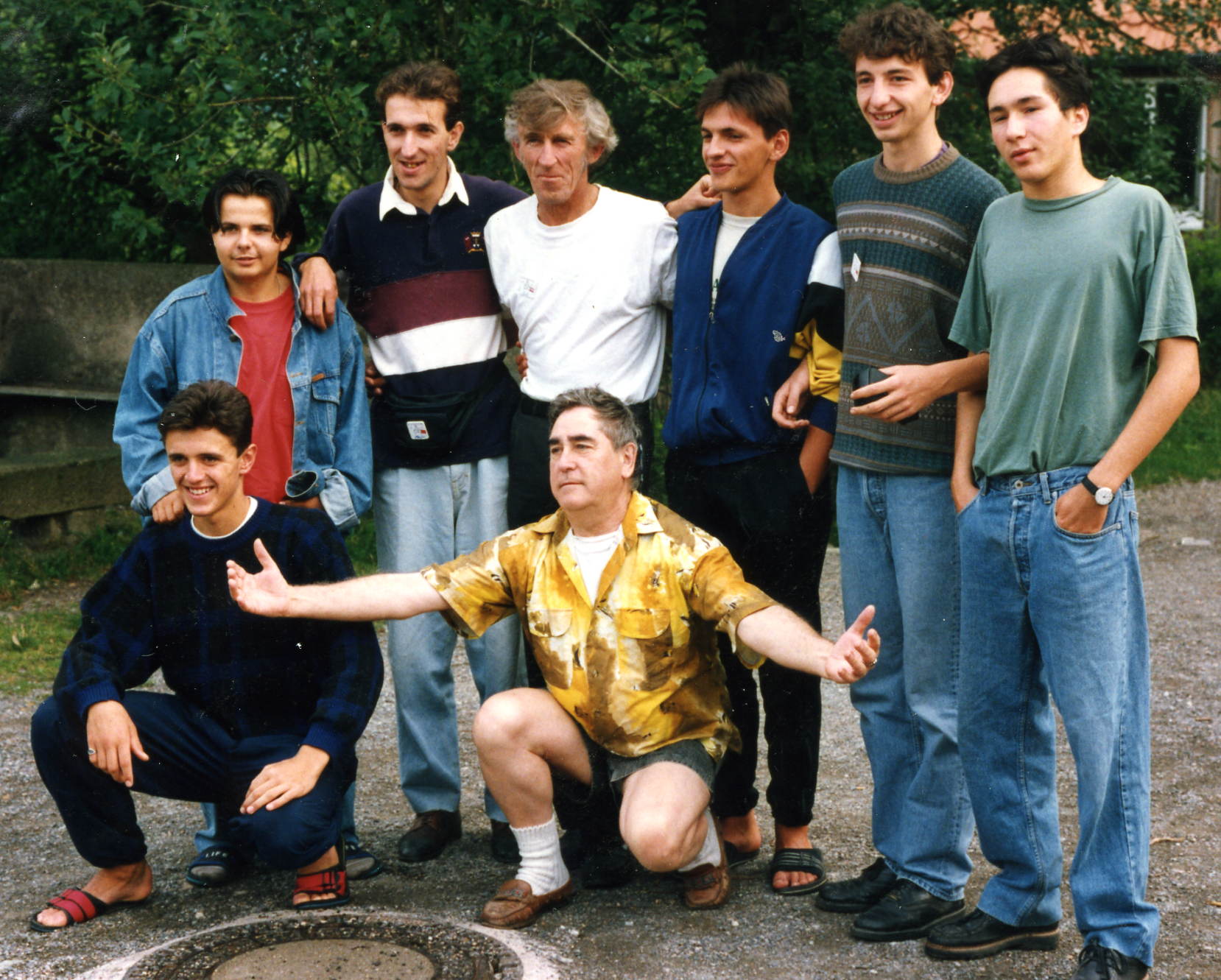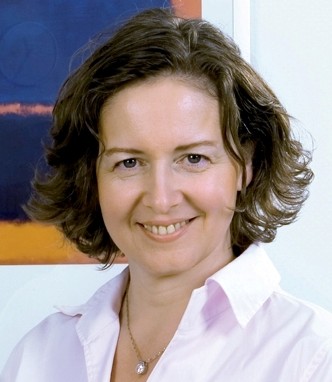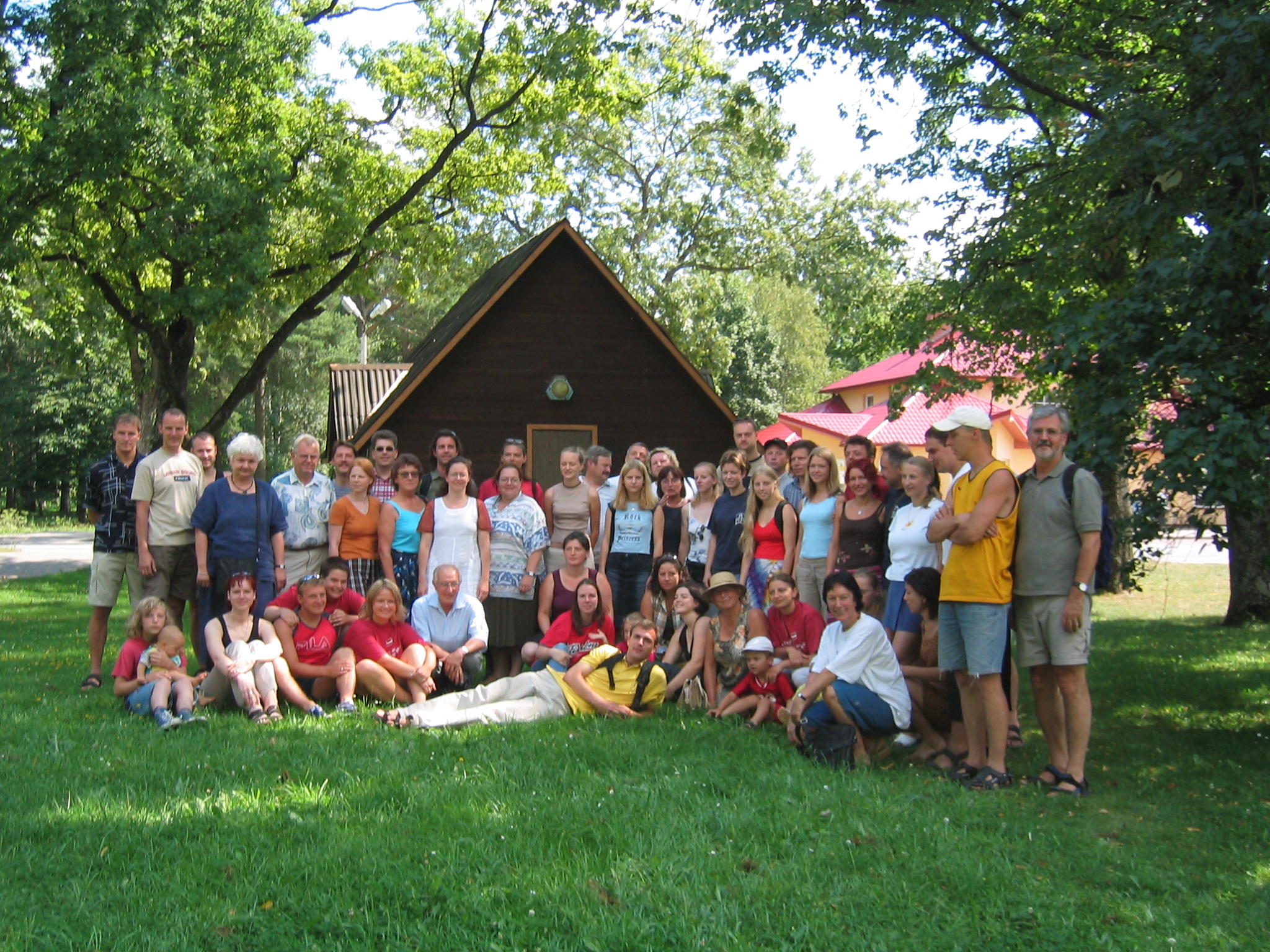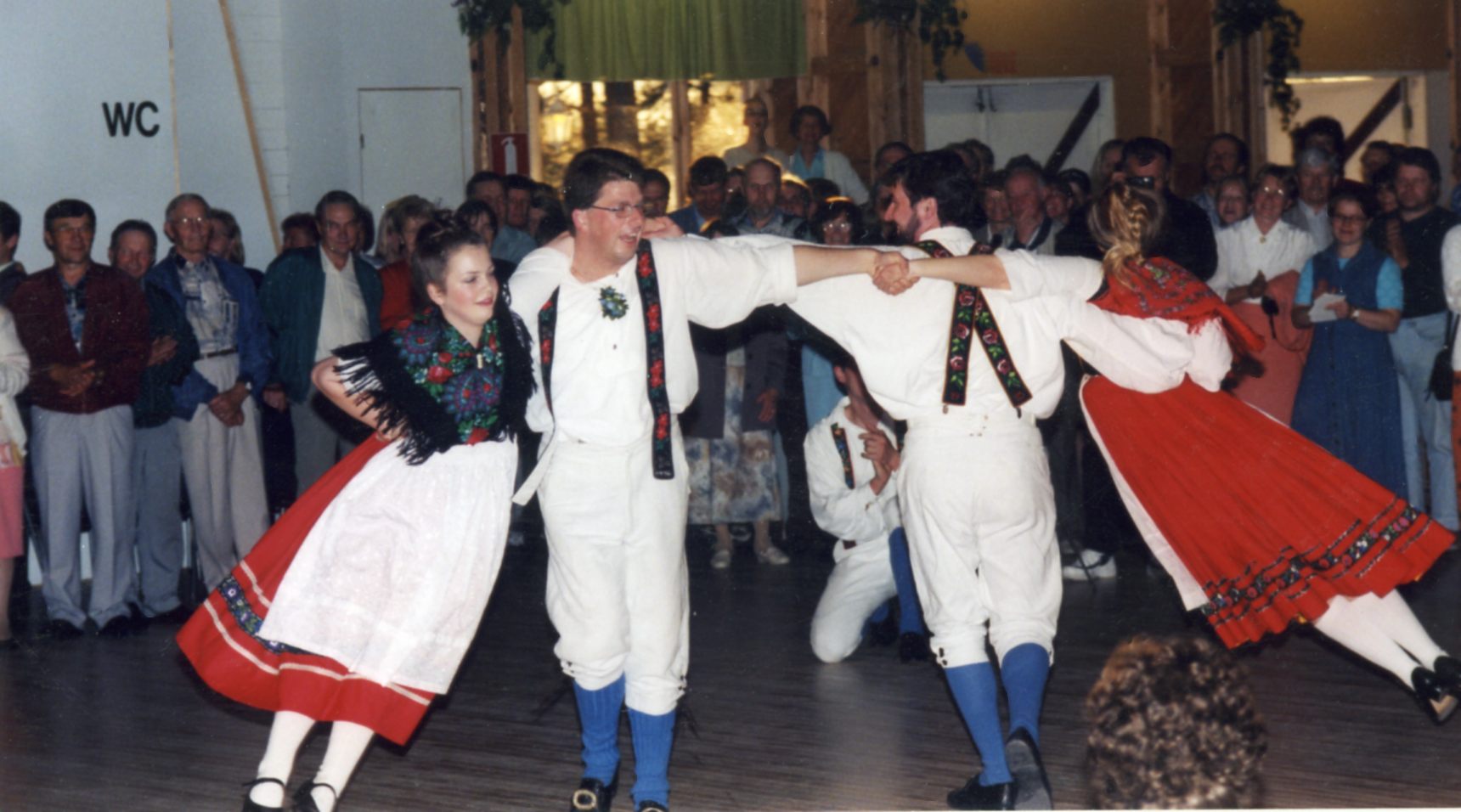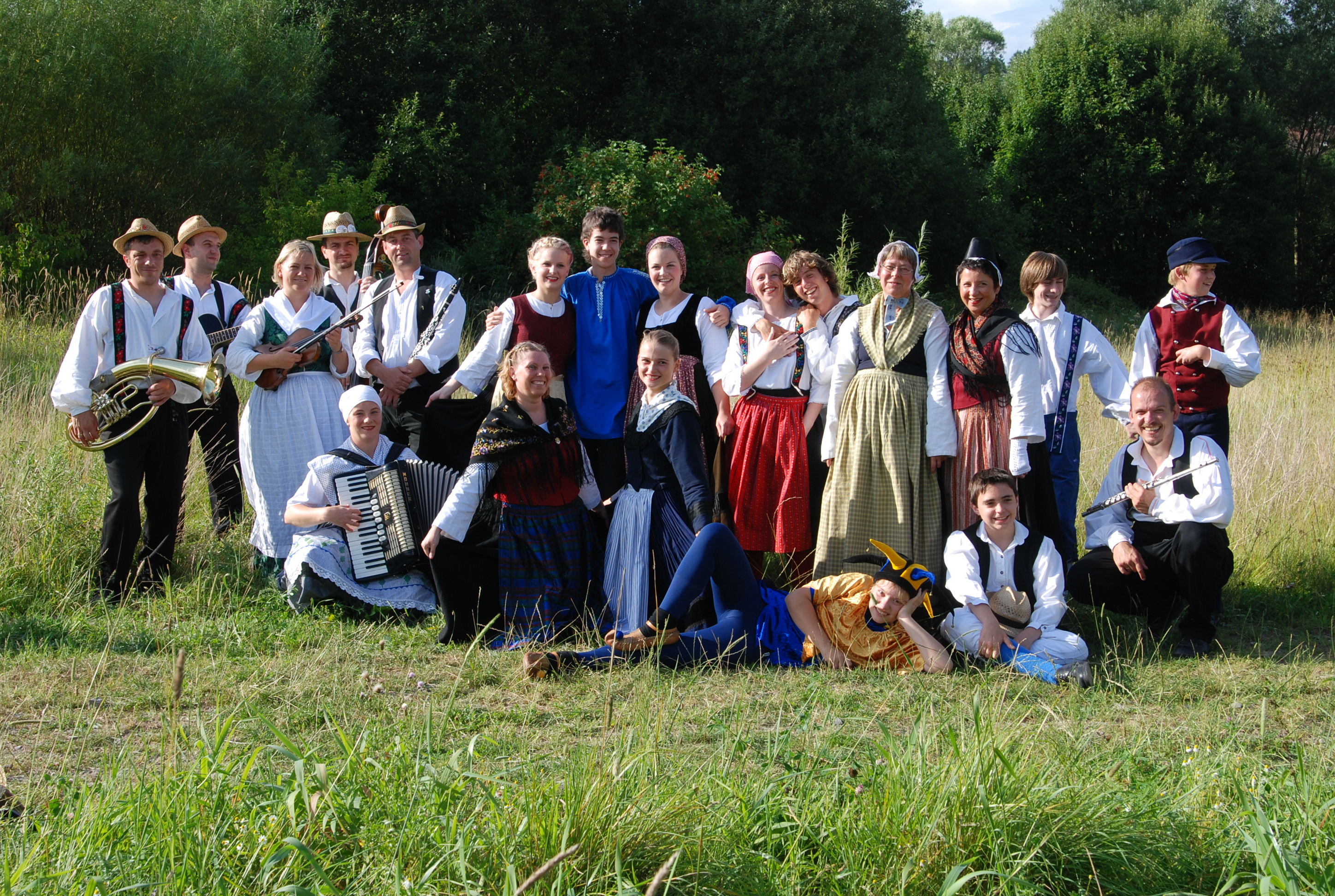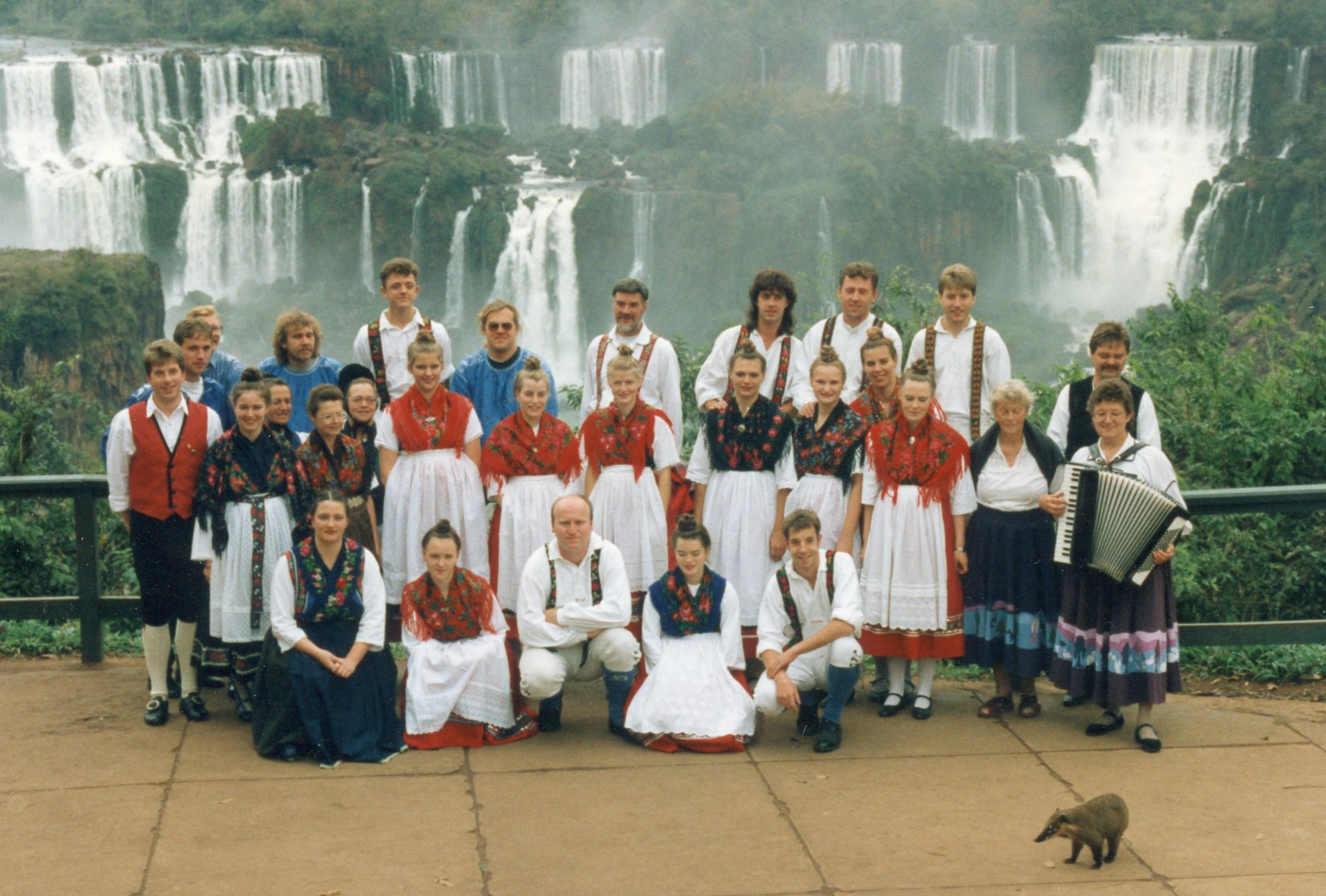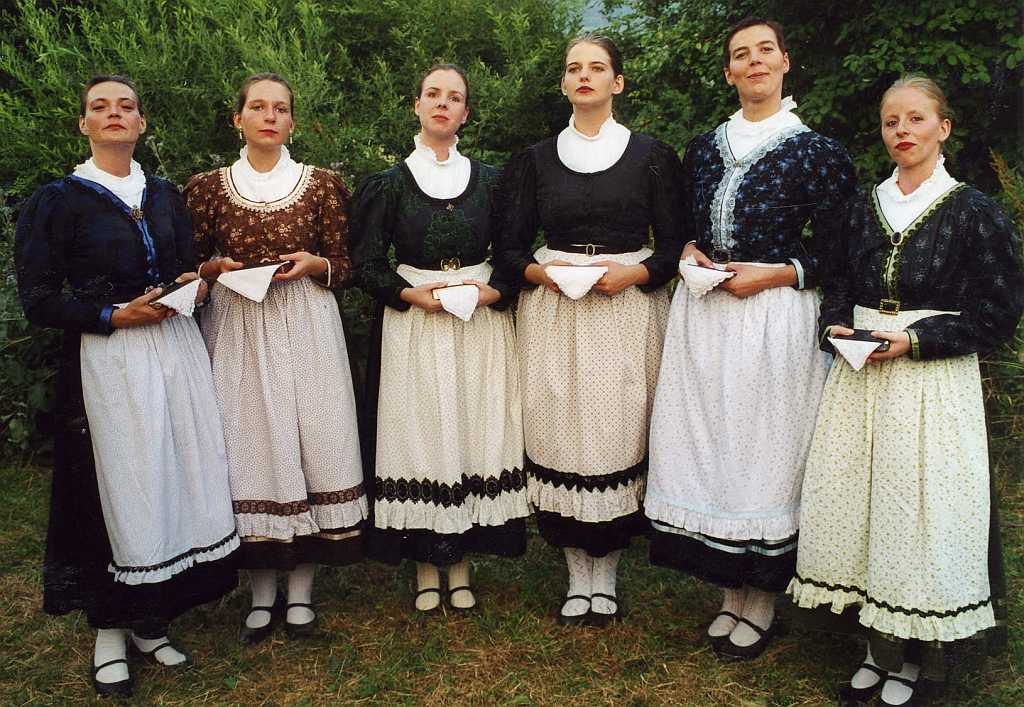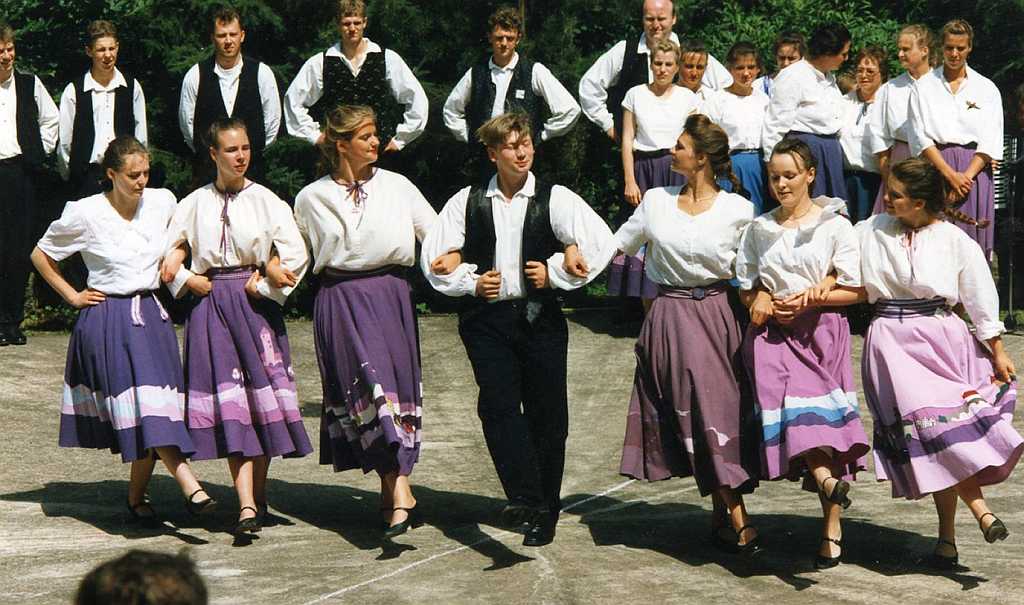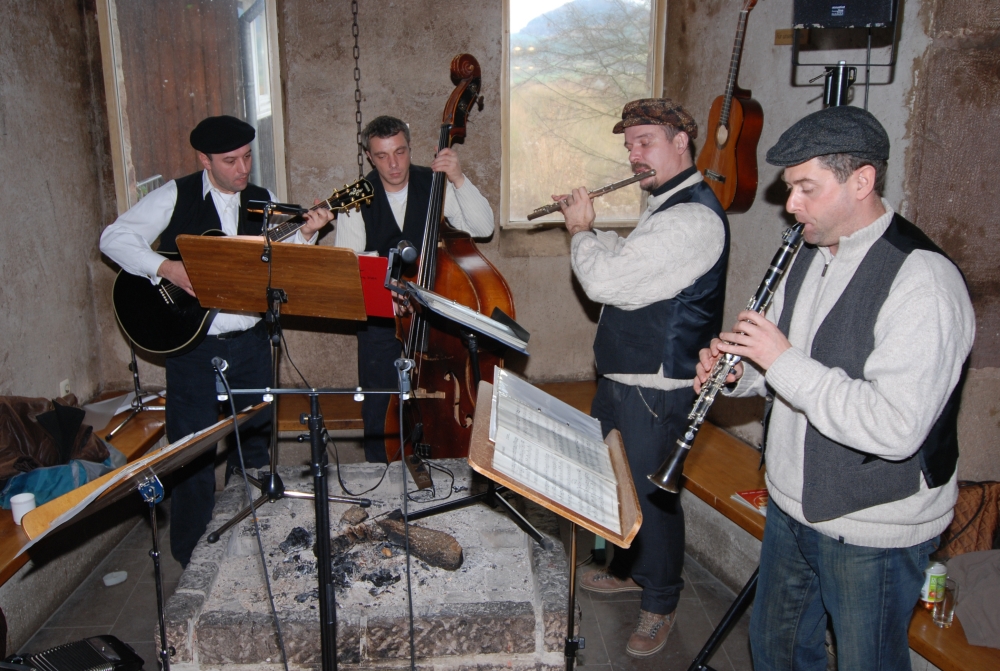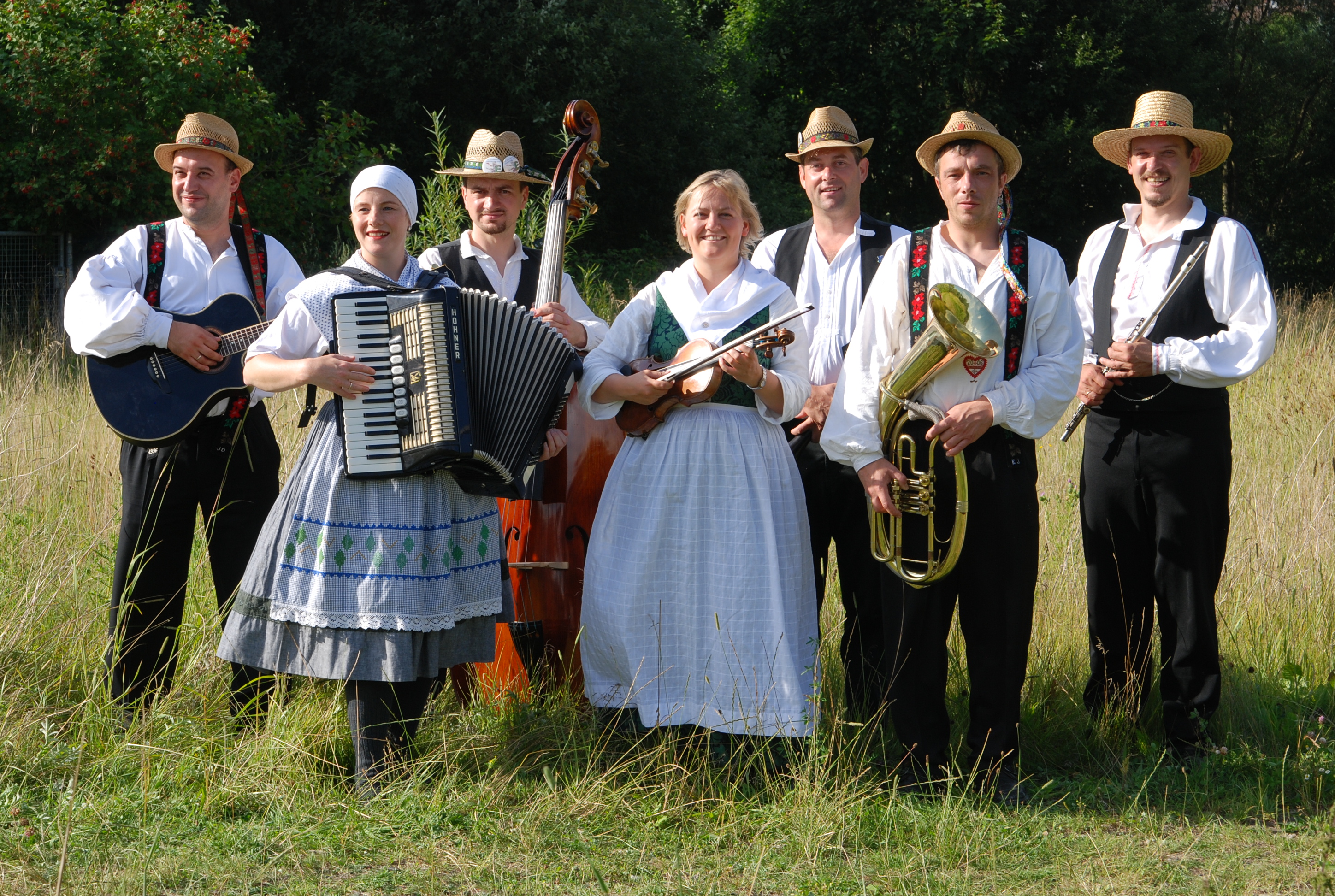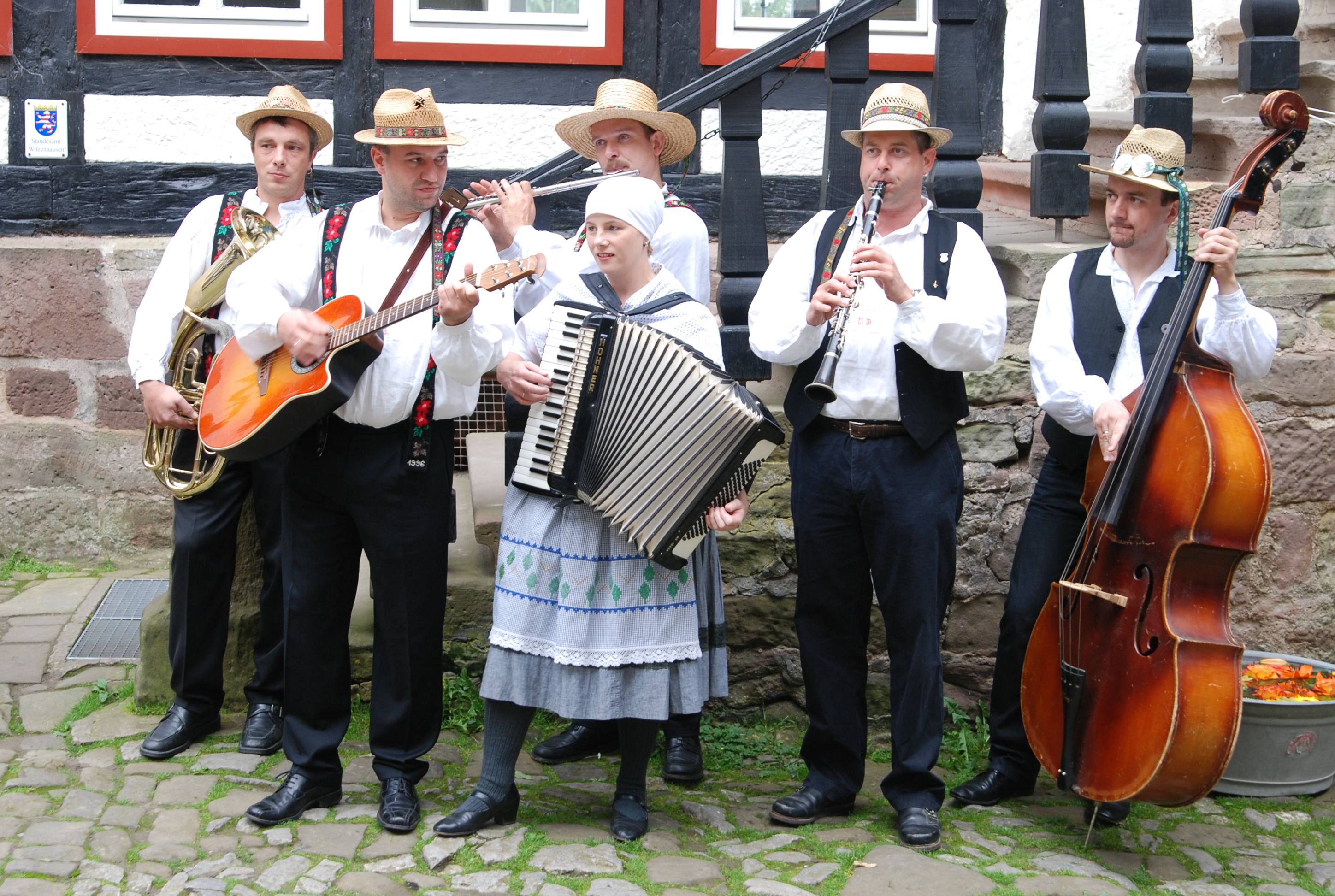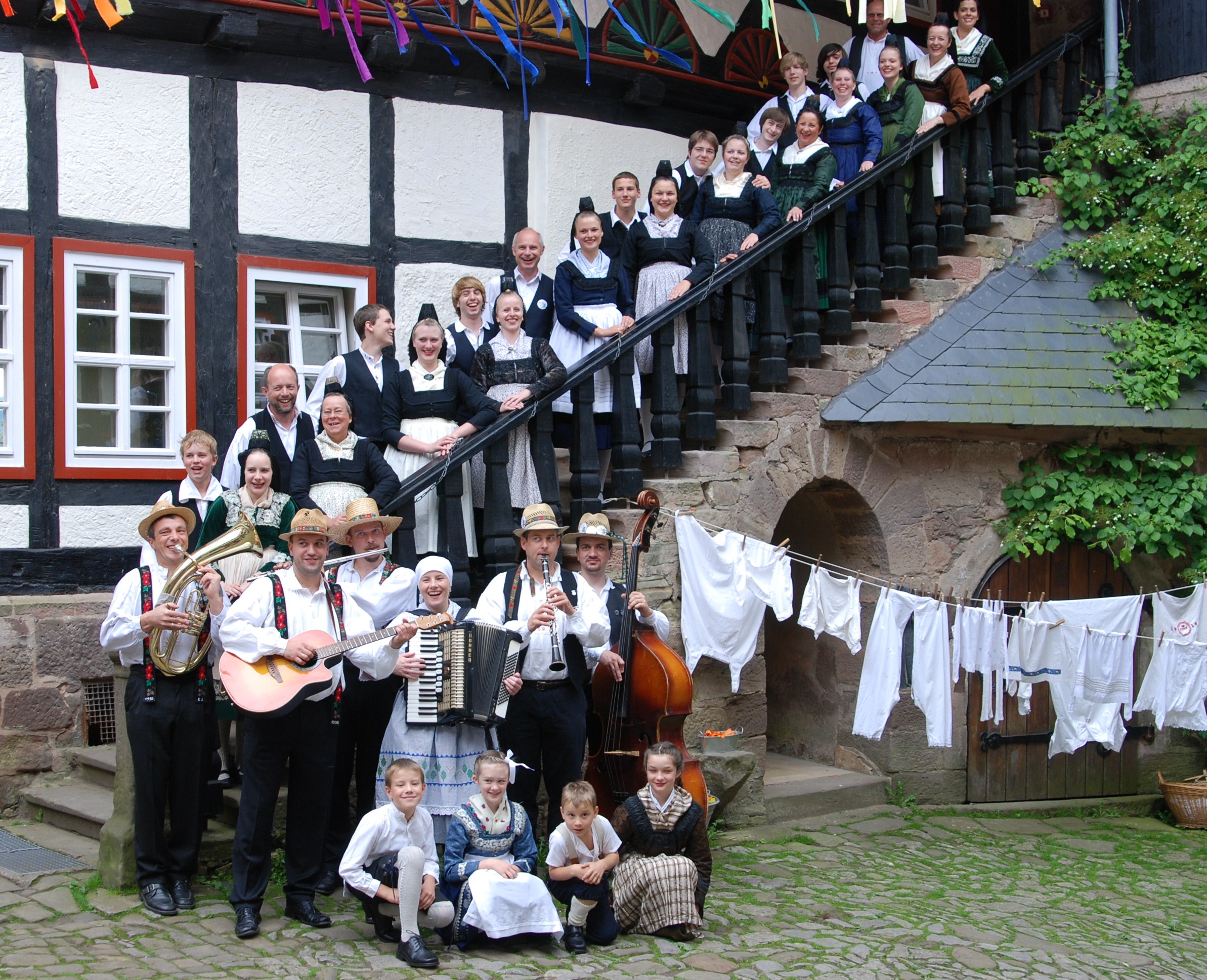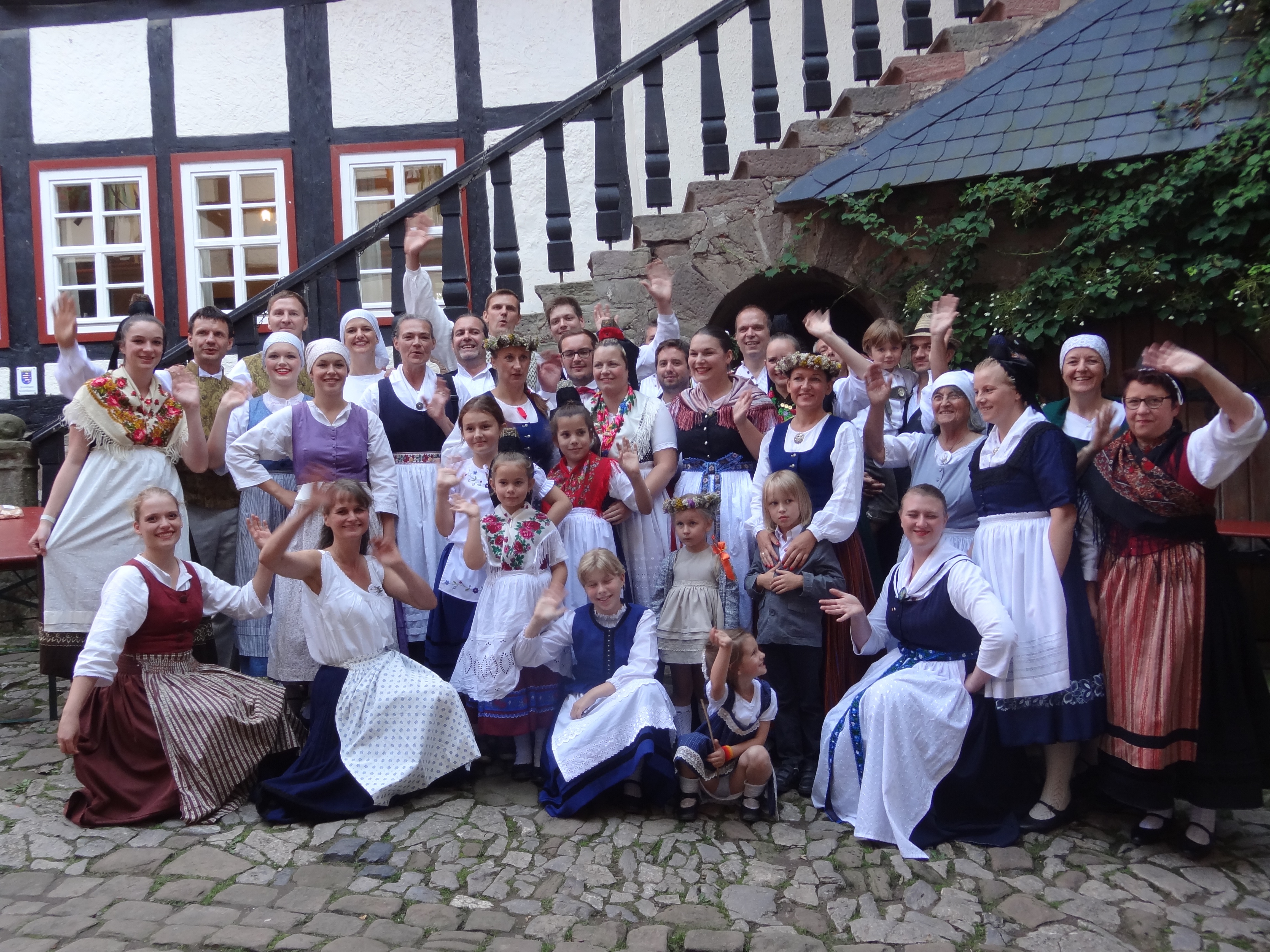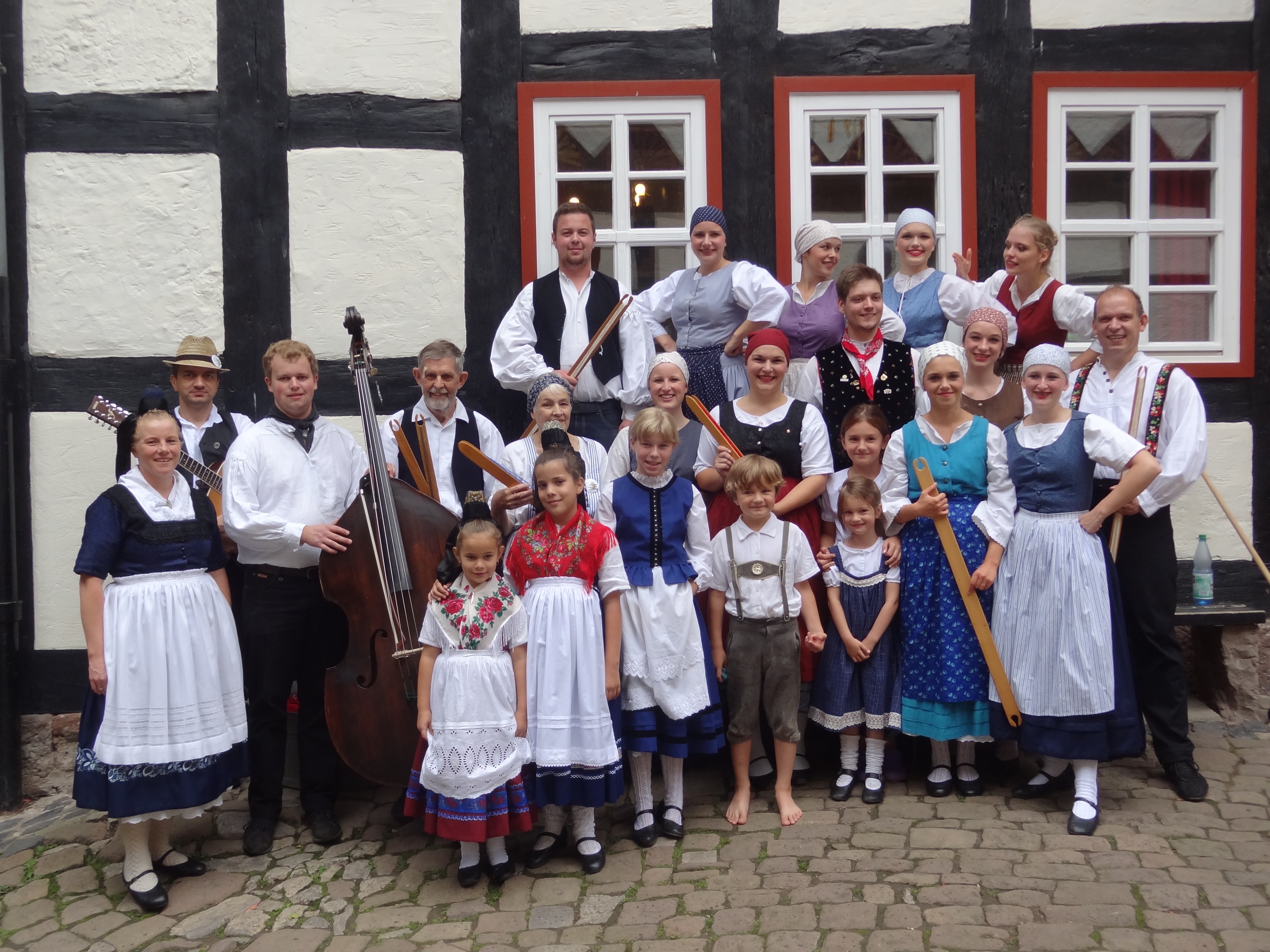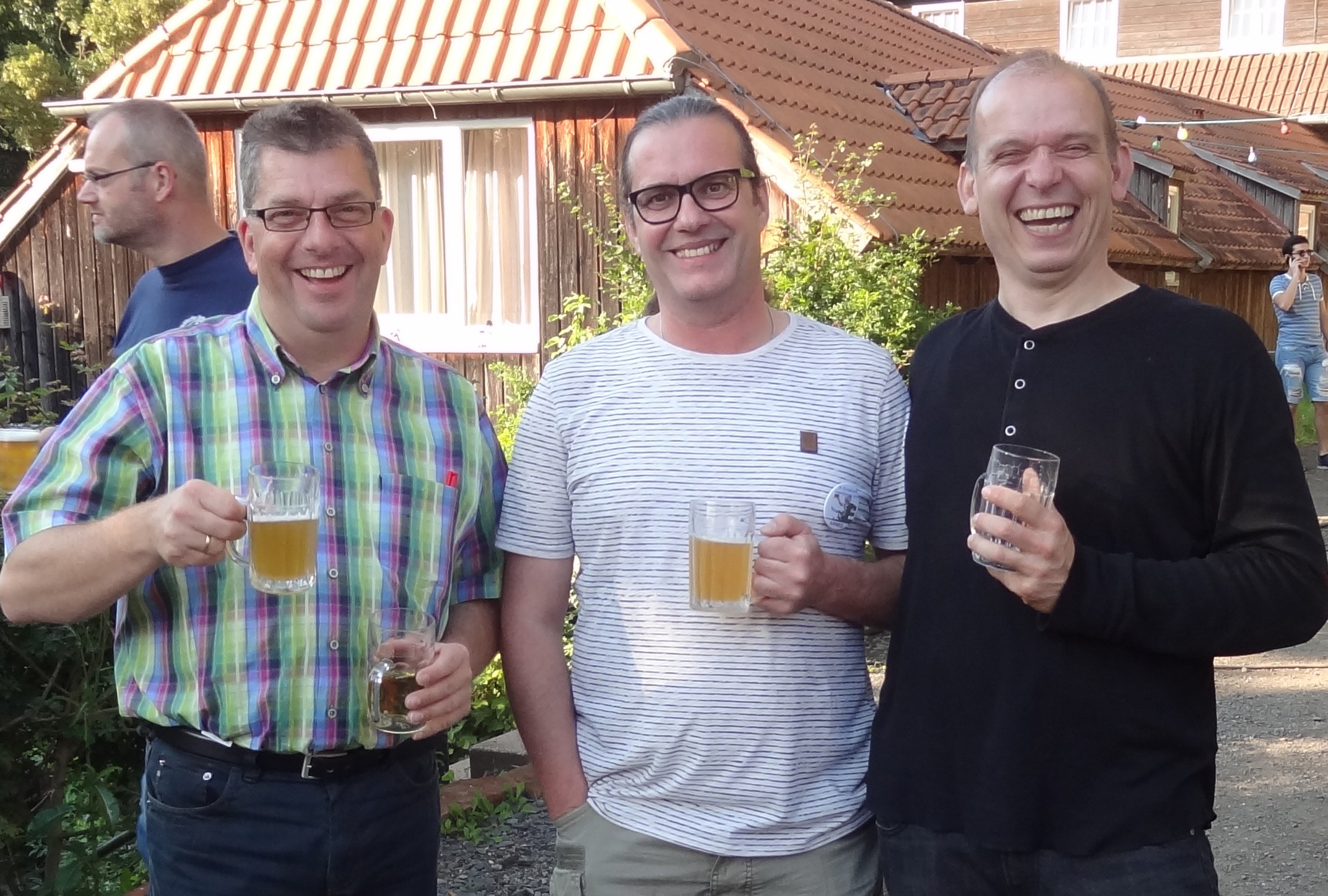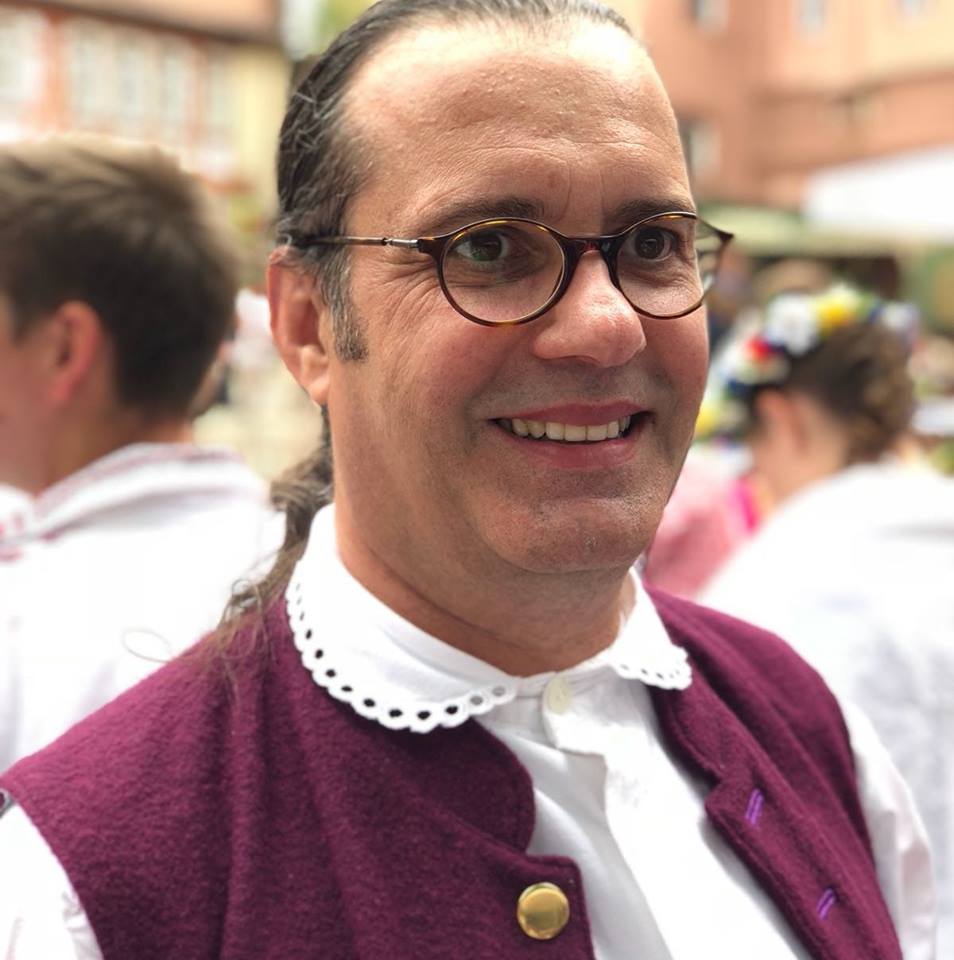 Our association "Arbeitskreis European Youth Weeks at Burg Ludwigstein e.V." organizes not only the folklore festival, it also has its own dance and music group:
The Ludwigsteiner
.
The members of
The Ludwigsteiner
come from all regions of Germany and even from Denmark, France, Poland, Austria, Portugal and the Netherlands. Inevitably, training takes place only at four to five weekends a year – but then it is intense and effective.
The Ludwigsteiner
show their program at the Eurowoche and on their trips abroad. The dancers and musicians have already performed in Australia, Brazil, Scotland, Finland, the Czech Republic, Poland, Macedonia, Latvia and the Netherlands.
The repertoire consists of old and new folk dances, which are arranged to suites that tell little stories. The "carpenter's suite", for example, shows the adventures of two travelling journeymen. The "Till Eulenspiegel-Suite" is about the jokes that he played on his fellow citizens.
The Ludwigsteiner were founded in 1990 by Fritz Lenz. He motivated many young members and those young at heart of the "Arbeitskreis" to join , organized trips and recruited new dancers. Since 1991, The Ludwigsteiner took the part of the German representative during the European Youth Week, without interruption until the year 2003. After Fritz Lenz had passed away, his daughter Maike Lenz-Scheele took over the lead of the group. After many first-generation dancers retired, Bernd Klauer revived the dance group again in autumn 2007. Also Klaus Ripper, Vanessa Vigelahn and Anja Bettner were leading The Ludwigsteiner in between. Currently, Arwed Bettner leads the group.